Creating a room for a child is creating a fairytale, a new fascinating story to tell and to draw.
Everything is possible in a fairytale.
Thus, we have no limits in project development, adjusting our furniture to the required measurements and furnishing rooms ranging from 16 to 50 square meters.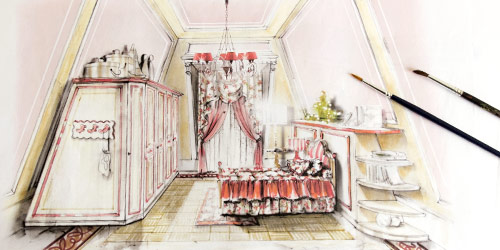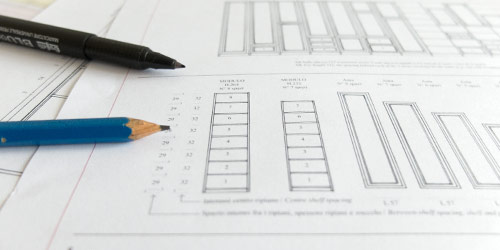 With our modular system, solutions for furnishing a room are innumerable: bridges, modules, accessories may be combined  in the infinity of ways.